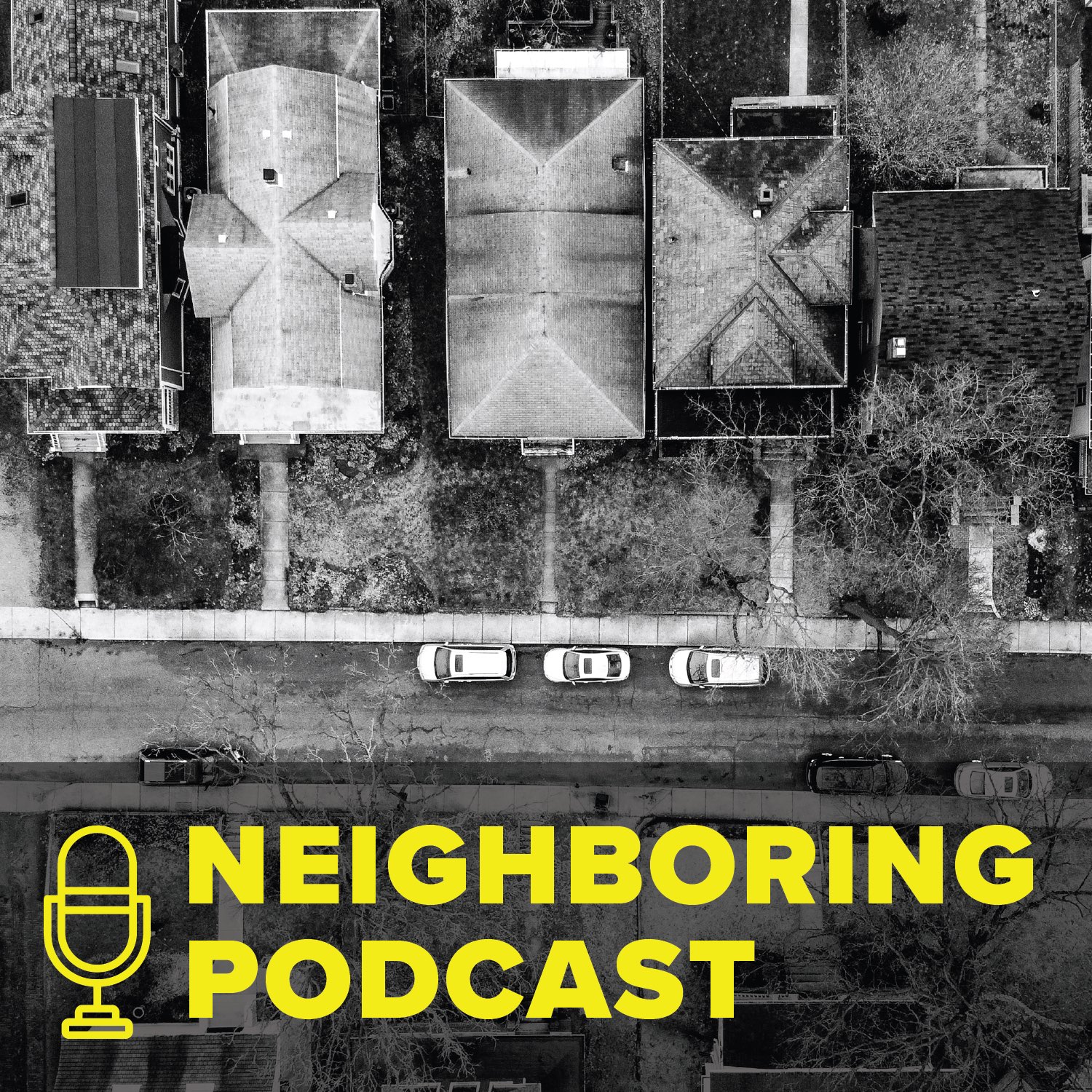 Zachary Benedict from MKM Architecture takes us on a fascinating, informative dive into how architectural shifts over the last several decades has impacted how we as a society neighbor. Zach and I were introduced not long after I started working at NeighborLink in 2008, and he has been blowing my mind with the ideas in this interview and dozens more ever since.
Zach talks about the core of what has shaped our neighborhoods when he talks about the American Dream. America is so fixated on independence and autonomy, and what Zach labels the "glorification of privacy." There has become an assumed correlation between how independent you are and how well off you are. The more independent/private things you build your life around, the more successful or well off you are. Such as attached garages, no porch, privacy fence, private office, private gym, private school, or the private theatre. Even the switch from police patrolling on horseback to squad cars impacted how connected or safe neighborhoods were along with the public perception of police officers. These are all things that begin to limit the interactions, whether intentional or accidental, that we have with those around us. It creates physical barriers to those around us, giving us justified and comfortable excuses to not build relationships with others. 
Link to Zachary's Video and Andrew's written reflections from the interview. 
---
"Neighboring" is now available on iTunes - Click Here to Subscribe
Consider subscribing, sharing, and give us a rating if you appreciate the content and want us to keep creating.