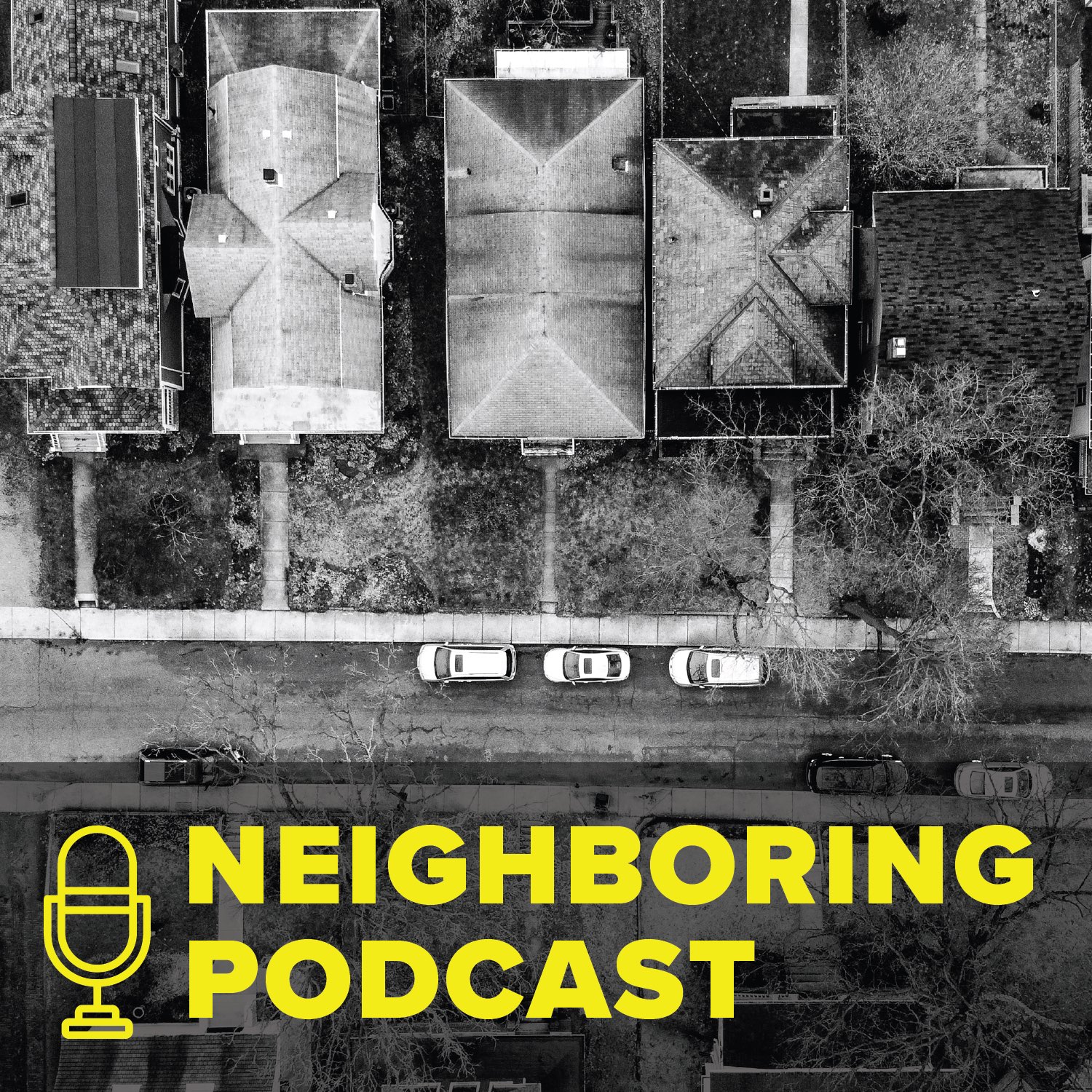 I first met Ryan in 1999 during my freshmen year at Huntington College, now Huntington University. Ryan was a senior and studying ministry while I was just beginning my business degree. We didn't really spend much time together, but we had close mutual friends and HU was a really small school, so you tend to at least learn about others even if you don't spend much time together.
It wasn't until I was several years out of college and moving towards NeighborLink projects, and eventually the director roll, that I began to learn more about Ryan's ministry trajectory towards marginalized neighbors. Ryan moved to Denver right out of college with his wife to begin seminary, and would eventually become a pastor in a local church there. Ryan shares that as he was pastoring, he was feeling personally lead to deepen his connection to the poor and marginalized in Denver as he dove deeper into learning the scriptures. As he spent more and more time, took more and more people with him, he become very aware that relationship with the poor required proximity and a disciplined approach to keep showing up. So, he kept showing up, building relationships, and getting more involved in a few ministries, like Network Coffee House, which he's now the Executive Director of. He's also the pastor of St James Urban Church, guest pastors at various churches, and is writing a book.
Ryan describes the Network Coffee House as the "living room" if you can imagine homelessness services as a house. Just as you'd imagine a soup kitchen being the "kitchen" and a rescue mission being the "bedroom." Network is providing a safe space where unhoused neighbors can find respite from the streets of Denver to have a peaceful place to sit, have some coffee, use the bathroom, and even take a shower. There are no programs, just a safe place with people that want to sit and get to know those currently unhoused. Here is a great clip from the Network website that illustrates the focus.
"Somehow, as we become friends with people who are seemingly very different from ourselves God helps us get to know Christ & ourselves better. This is a vision of solidarity.

We believe that chronic homelessness is largely a product of the way people bond or attach. Economics is a secondary phenomena—homelessness isn't bad, just different. Jesus was poor by any American standards. We are all poor in one way or another—our discomfort with poverty is something each of us wrestle with.

Creating a place for relationship? A long time ago the world was created as a place for redemptive relationships. Then Jesus came along and reiterated to his friends, "I'm going to prepare a place for you so that you can be where I am."
I see the opportunities we create at NeighborLink in a very similar light. It's about relationships, not just projects or fixing things. It's about moving towards the margins so that God may reveal more about himself through others different than us. Ryan and I talk in the podcast about the language we use to describe vulnerability and social services. Changing the terms from "homeless" person to "unhoused" person can seem trivial, but it makes all the difference when you're trying to right-side the power dynamic and embrace the reality that God has created us all equal and given us different vulnerabilities, gifts, and strengths. Do this work for very long and you realize the shift of vulnerability in life can happen quickly leaving us no better off than those we once were trying to help. The more closer you get to people different than you, you find yourself searching for more dignifying language to better describe the situation they're in rather than labeling them as a condition.
One of the things that I hope comes through in this podcast is how Ryan's journey, and that of his family's, has taken time to develop and play out to this point. Ryan shares about the discipline at times required to show up day after day, week after week, and to put yourself in what is not a natural state of place for many of us. In doing so, it becomes less about fixing others, and more about becoming neighbors and friends with those that you meet so when the time comes to help or advocate on their behalf, you have no other choice to help because you "feel" it just as much as they do because it's happening to you too.
Listen in to the end to hear the encouragement Ryan has for us as well.