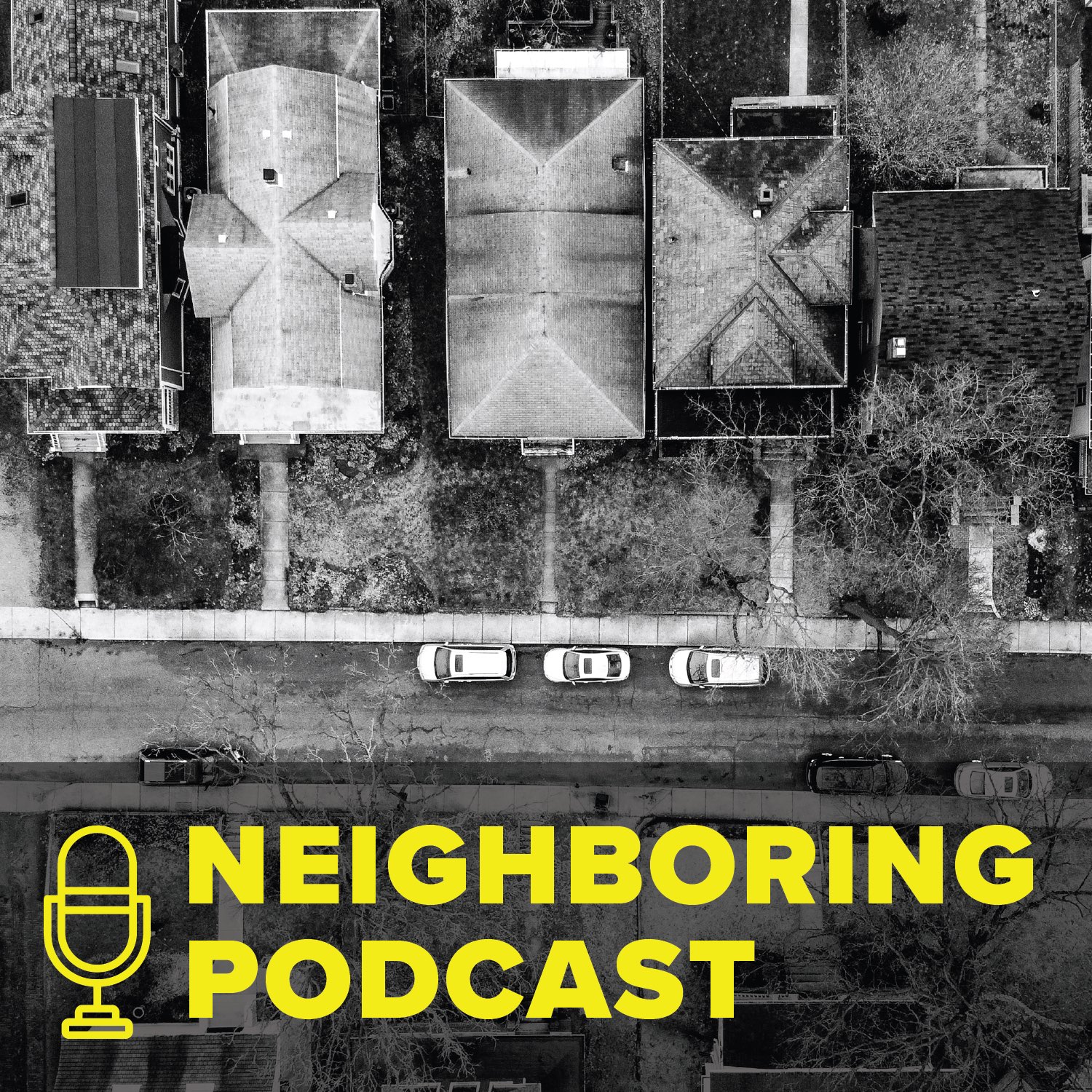 20 years ago, Ewelina Connolly immigrated to America from Poland on a quest to find independence from an inter-dependent culture. Ewelina shares what it was like growing up in a collectivist culture and the transition to our American, independent culture. Ewelina is currently the Clinical Director at Amani Family Services - a social service agency that provides resources like counseling or therapy for refugee and immigrant families and helps them assimilate into American life.
Ewelina shares some universal truths about being a good neighbor no matter what country you're from or where you live today. We all have much to gain from diverse, multi-cultural relationships. She reminds us that all relationships are different and must be established through one-on-one interactions.
Link to Ewelina's Video and Andrew's written reflections from the interview. 
---
"Neighboring" is now available on iTunes - Click Here to Subscribe
Consider subscribing, sharing, and give us a rating if you appreciate the content and want us to keep creating.