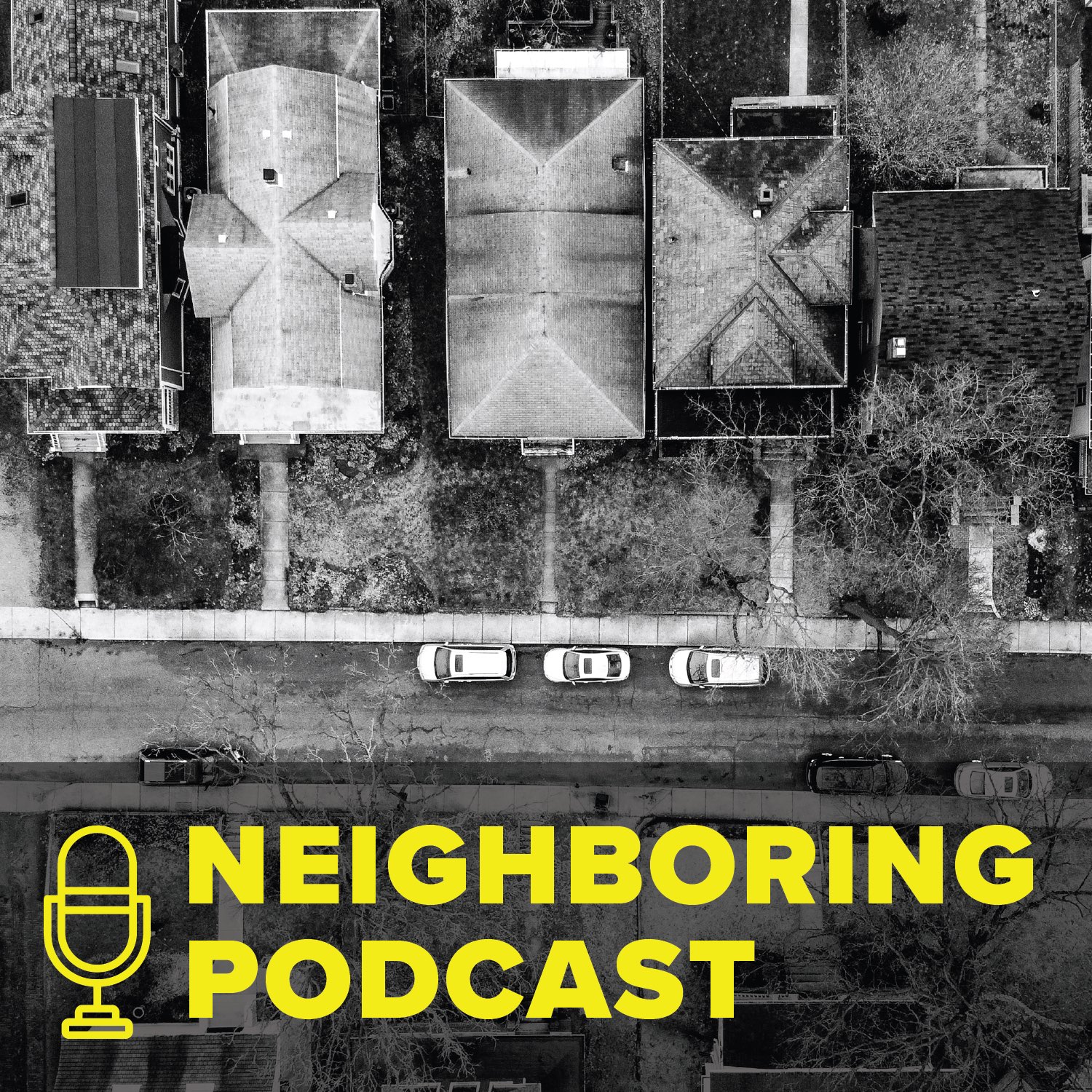 Jesse Jackson was an ordinary neighbor simply taking care of his own home when one day was called into becoming a neighborhood president because of what a previous leader saw in him. Jesse responded to that call because he recognized he had a responsibility to create the place he and others wanted to live in, not just hope someone else would do it.   
Jesse's story brings up an interesting idea that maybe if we're willing, we can create the change we keep hoping for in our neighborhoods and city. Jesse's strong-held belief of inside out transformation is one of the core mindsets of neighboring. Sometimes we sit idle, look at the issues and brokenness around us we want fixed, and wait for someone else to come in and fix it. What if we didn't look to blame or wait on others, but were willing to be the fixers? Right in our own neighborhoods?
Link to Jesse's Video and Andrew's written reflections from the interview. 
---
"Neighboring" is now available on iTunes - Click Here to Subscribe
Consider subscribing, sharing, and give us a rating if you appreciate the content and want us to keep creating.