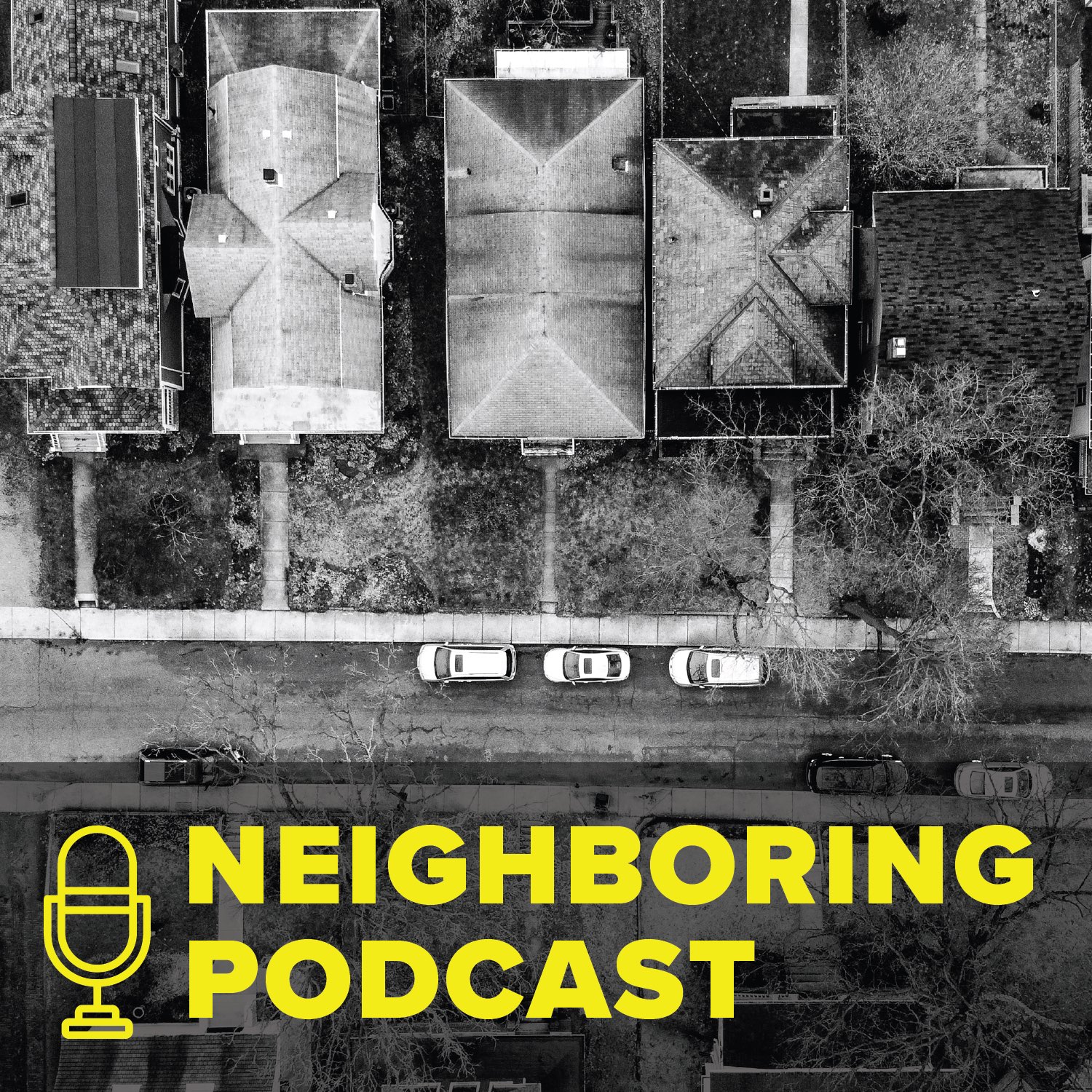 Street and public art have been telling stories, advocating for important issues, and describing society's current state for as long as art has been around. Jarrod and his team at Tobias Studios have been exploring the role of public art as a tool to facilitate diverse conversations in a neighborhood context for over a decade through wheat paste, small scale stencil painting, and large murals. The events of 911 happened when he was in art school and sparked deep questions of how an artist should or could respond through their art. That question continues to fuel his desire to explore humanity, social connectivity, justice, and ask question after question in the pursuit of truth and honesty. Jarrod shares about the role of public art in the neighborhood and the ways its universal ability to draw people to a shared space to engaged, process, and interact with one another together. 
Link to Jarrod's Video and Andrew's written reflections from the interview. 
---
"Neighboring" is now available on iTunes - Click Here to Subscribe
Consider subscribing, sharing, and give us a rating if you appreciate the content and want us to keep creating.