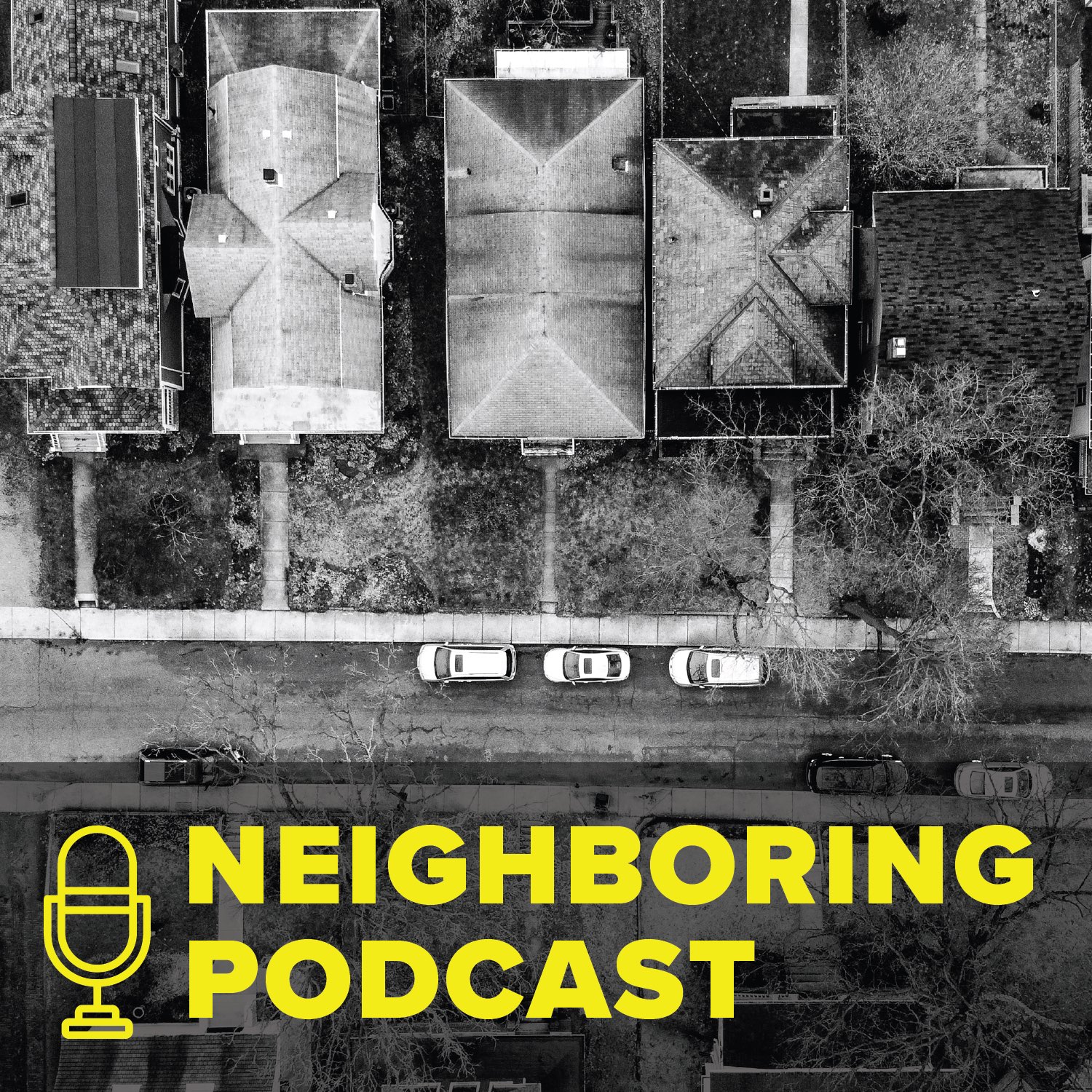 If you've spent much time downtown around Fortezza, you've probably seen Kevan. Kevan is hard to miss because he's such a friendly guy who engages you almost immediately when you're in his presence, and he's in a power wheelchair due to having Spinal Muscular Atrophy, which is a disease that affects the central nervous system. 
Because I find myself at the front window area of Fortezza several times a week, I've had the privilege of talking with him and getting to know more of his story. 
Kevan's story about how his physical vulnerabilities have made way for deep, authentic, and rich friendships that are genuinely awe-inspiring. The kind of community that we all seek, Kevan's circumstances somewhat force him to have. We all long to have those people we can depend on when we're in need to come help us, to talk with us, to live in genuine relationship with. 
We are all hardwired for that, but it seems so difficult to attain. I love that Kevan's story offers this unique perspective of community and how stepping out in vulnerability changes the relationships around us.
Link to Kevan's video and Andrew's written reflections from the interview. 
---
"Neighboring" is now available on iTunes - Click Here to Subscribe
Consider subscribing, sharing, and give us a rating if you appreciate the content and want us to keep creating.