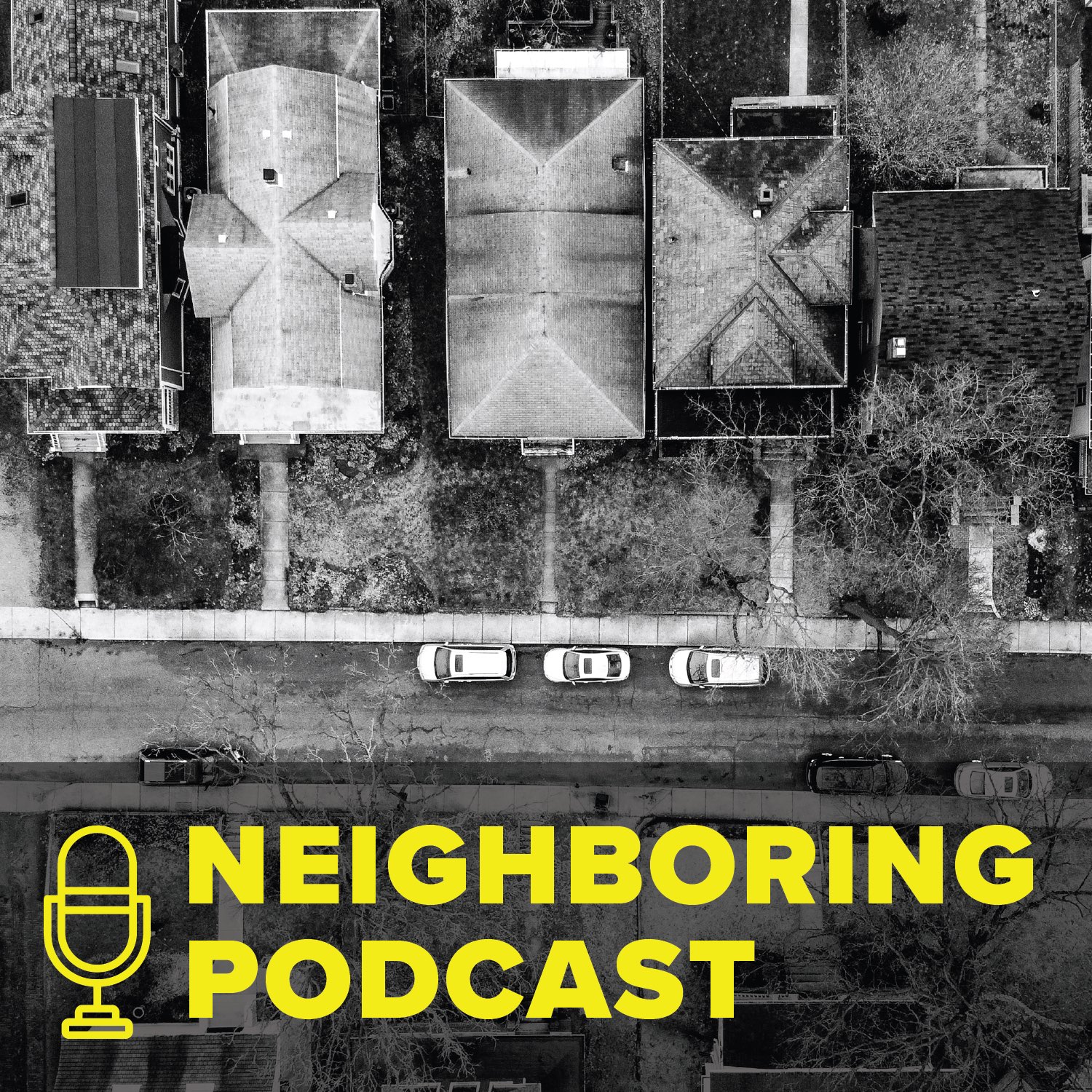 Donnivan and Jordajé prove that our neighborhood kids are bright, observant, and probably know more about what's going on in our neighborhoods than we do. They're tuned into justice related issues, what healthy relationships could look like, what seems to be broken around them, and the ideas that could be solutions to that brokenness.
You'll want to watch this entire episode to be inspired by a 9 and 7 year old. We were reminded just how broad a child's worldview can be and how we as adults have a responsibility to nurture that rather than narrow it. 
Link to Donnivan & Jordyace's Video and Andrew's written reflections from the interview. 
---
"Neighboring" is now available on iTunes - Click Here to Subscribe
Consider subscribing, sharing, and give us a rating if you appreciate the content and want us to keep creating.