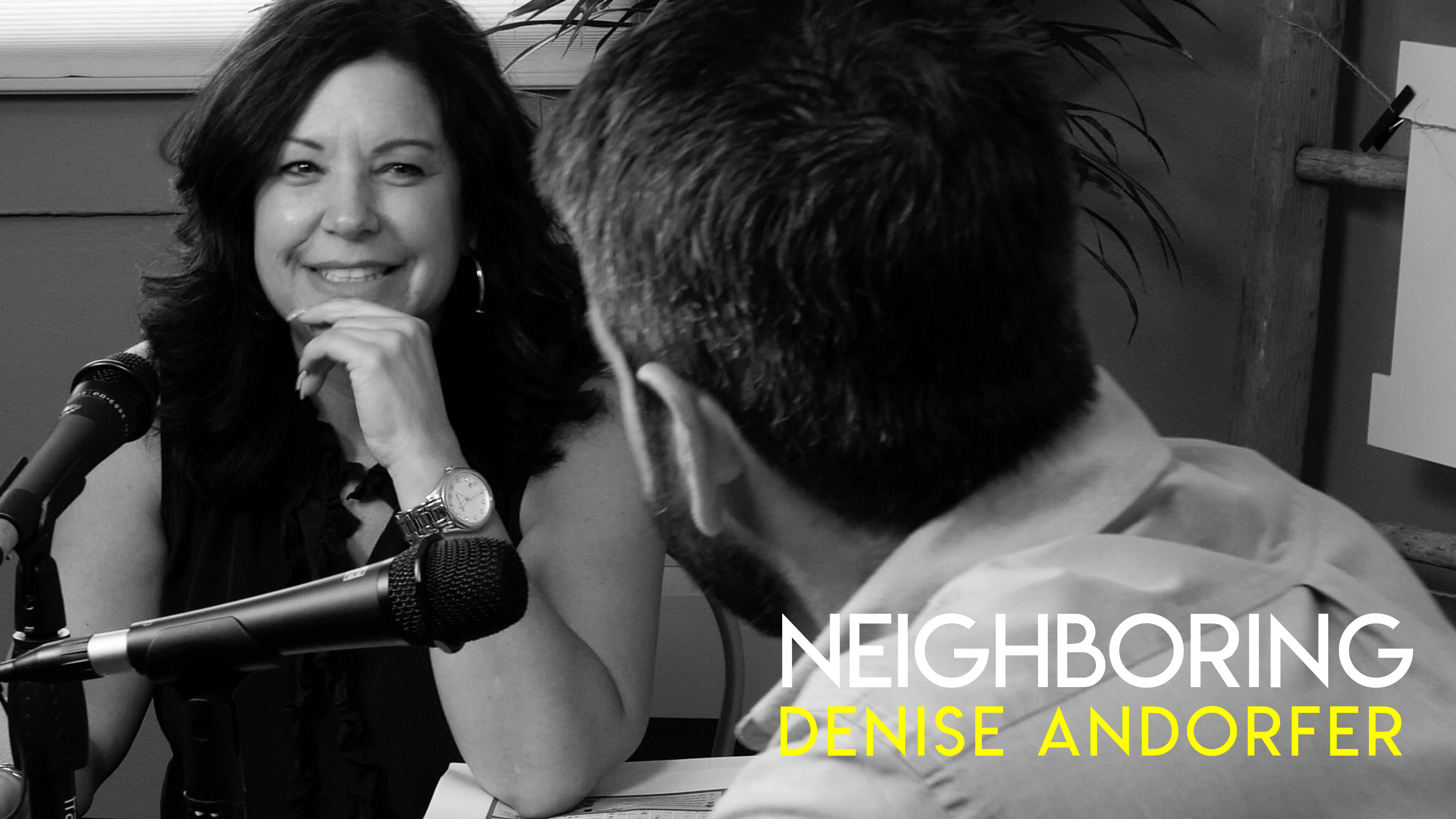 If I've learned anything at NeighborLink, it's the reality that we're all a few choices or life's circumstances away from needing the care and support of others, and when "others" aren't there or no longer able to support, we become extremely vulnerable very quickly. This is the essence of this conversation with Denise Andorfer, Executive Director of Vincent Village.
Vincent Village provides a unique array of services that meet the needs of families who are experiencing the crisis of homelessness and continues to meet their needs through providing both permanent housing and supportive services. I encourage you to click here to learn more about the specific programs that drive their mission and work.
Vincent Village is located in the Oxford Neighborhood, which is about 2 miles southeast of downtown Fort Wayne. Denise paints a picture of the Oxford Neighbor and shares that it has dedicated and caring homeowners that have been active for decades. Homeownership rates are right at 47%, which is a decent number for neighborhoods with their socio-economics. Denise mentioned that the Oxford Neighborhood is the only Fort Wayne neighborhood that has its own dedicated association property. It's been in disrepair for a number of years, but is a treasured neighborhood asset that neighbors, VV, and NeighborLink have been advocating for its repair. It's a struggle because it's expensive and those that have been captive to the vision haven't quite caught onto it yet. However, little by little, neighbors and volunteers are working to rebuild it to the treasure it once was.
The bulk of our conversation revolved around my desire to learn more about the long-term efforts Vincent Village has been making over the last 30 years. As much as we'd love to see things have radical changes and can dream how big of an impact $5-10 million dollars could have, it's not that easy. Beyond the economics and the tangibles, Denise and I talk about some of the life situations and challenges that her staff face as they attempt to provide the safe and supportive structure required to move from homelessness and insecurity towards security and independence. For many, their programs work well and over a couple of years they'll be able to thrive on their own. But, others aren't so lucky and life's circumstances and choices continue to drag them down and beyond the help of organizations like Vincent Village.
We have a lot to learn from organizations like Vincent Village and people like Denise and her staff when it comes to the deep and insurmountable challenges that make neighborhood development difficult. I hope you'll listen and make an appointment to go tour the village and learn more. They're doing great work and Denise is someone worth getting to know.