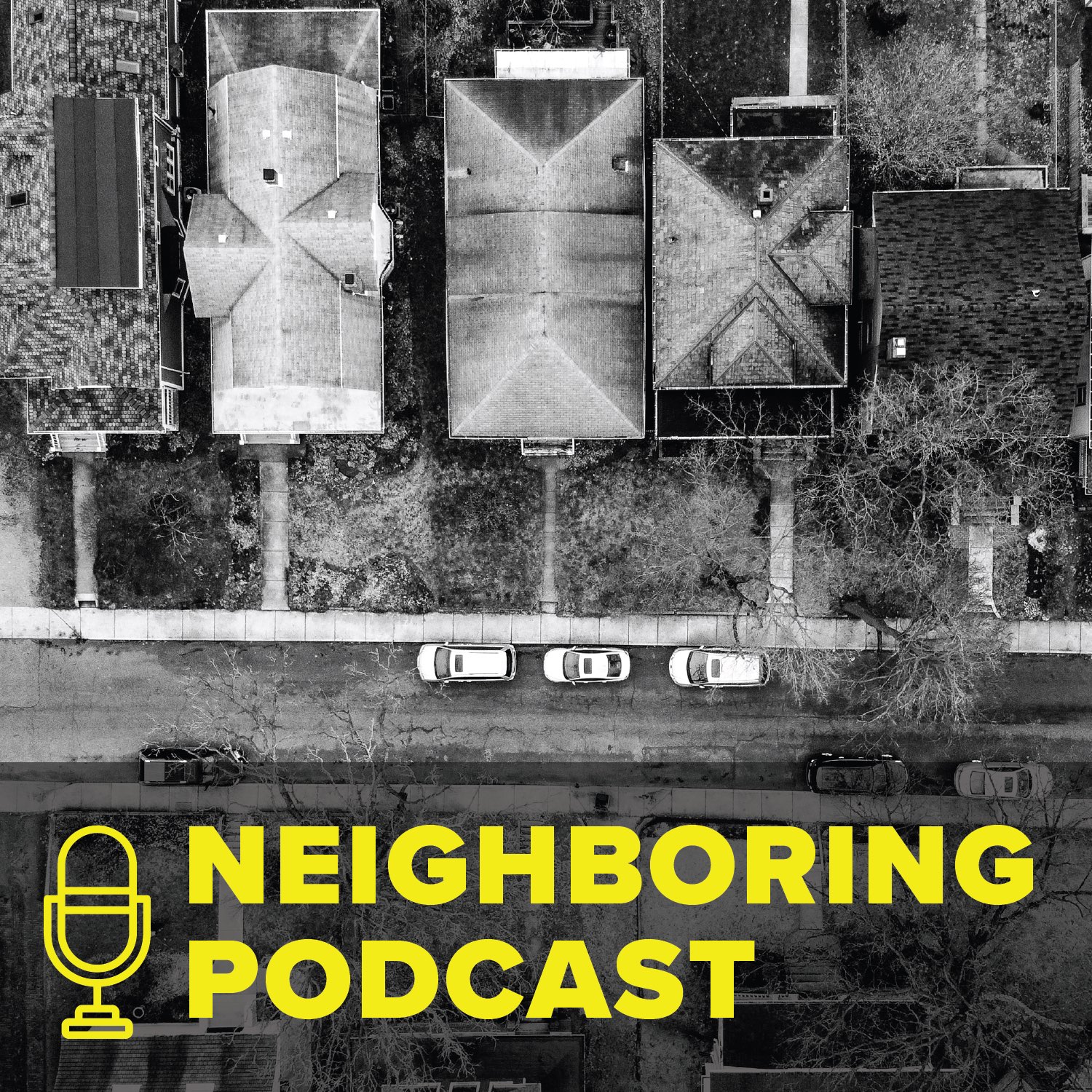 Cyndi and her husband, Paul, started the Firefly Coffee shop 19 years ago after a professional transition and a deep desire to create a public space around their love for coffee and people. Since then, they've worked hard at creating the culture and environment that makes the Firefly truly unique. There is more in that cup than just coffee. Cyndi shares about how the coffee shop can be it's own neighborhood, what makes their environment unique, and some tough calls along the way to create a healthy community for all that come.
Link to Cyndi's video and Andrew's written reflections from the interview. 
---
"Neighboring" is now available on iTunes - Click Here to Subscribe
Consider subscribing, sharing, and give us a rating if you appreciate the content and want us to keep creating.