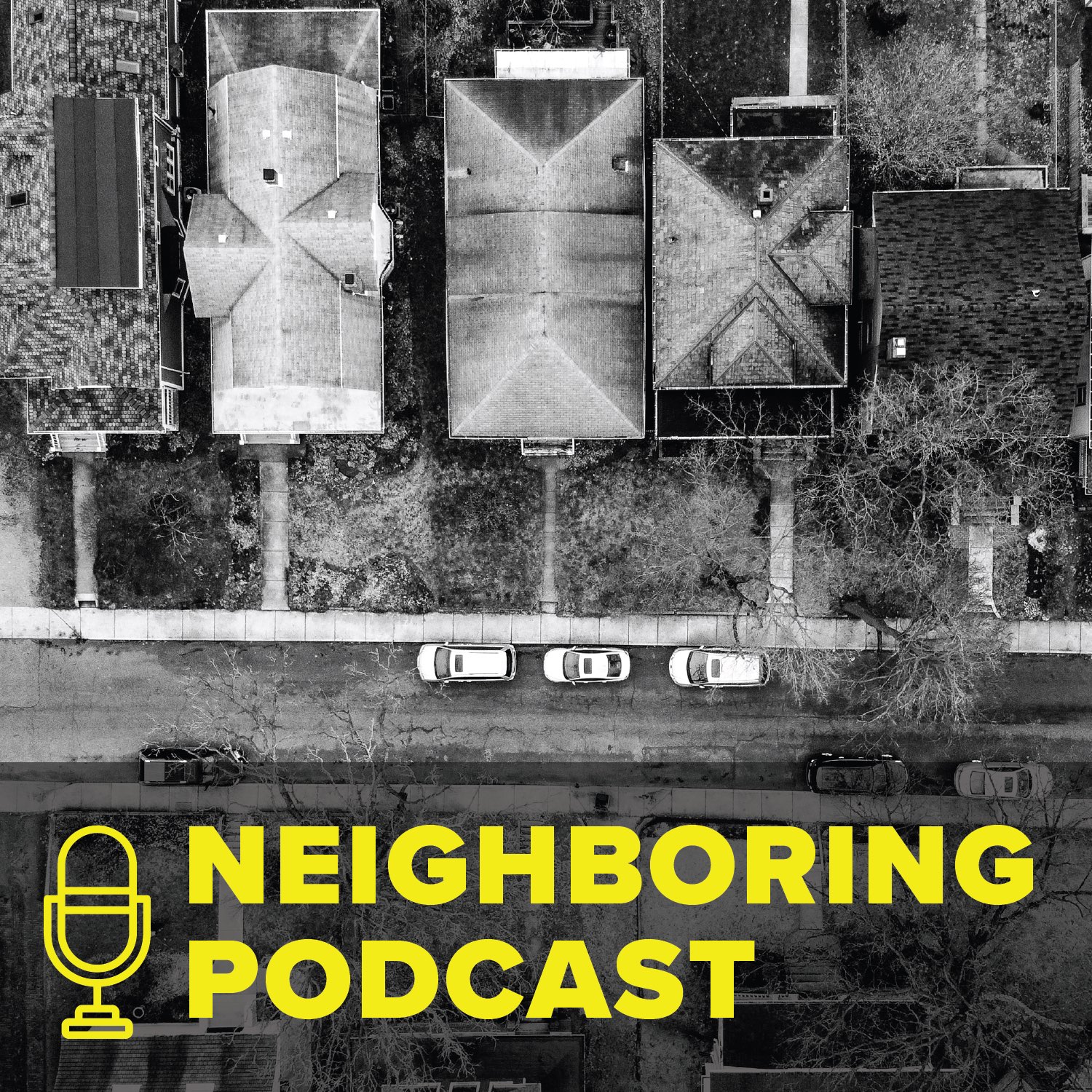 Ed is the quintessential neighbor. You know, that Mr Rogers type. Ed has lived in his neighborhood for 34 years and in that time got married, had children, cared for aging family there, and has seen the neighborhood develop in that time. Ed shares how even after 34 years, that he's still learning how to engage and ask questions of his neighbors before drawing conclusions. Ed believes there is always more to the story and that if we simply stop at our initial conclusion, we'll often make the wrong decision when attempting to address it. 
Link to Ed's video and Andrew's written reflections from the interview. 
---
"Neighboring" is now available on iTunes - Click Here to Subscribe
Consider subscribing, sharing, and give us a rating if you appreciate the content and want us to keep creating.