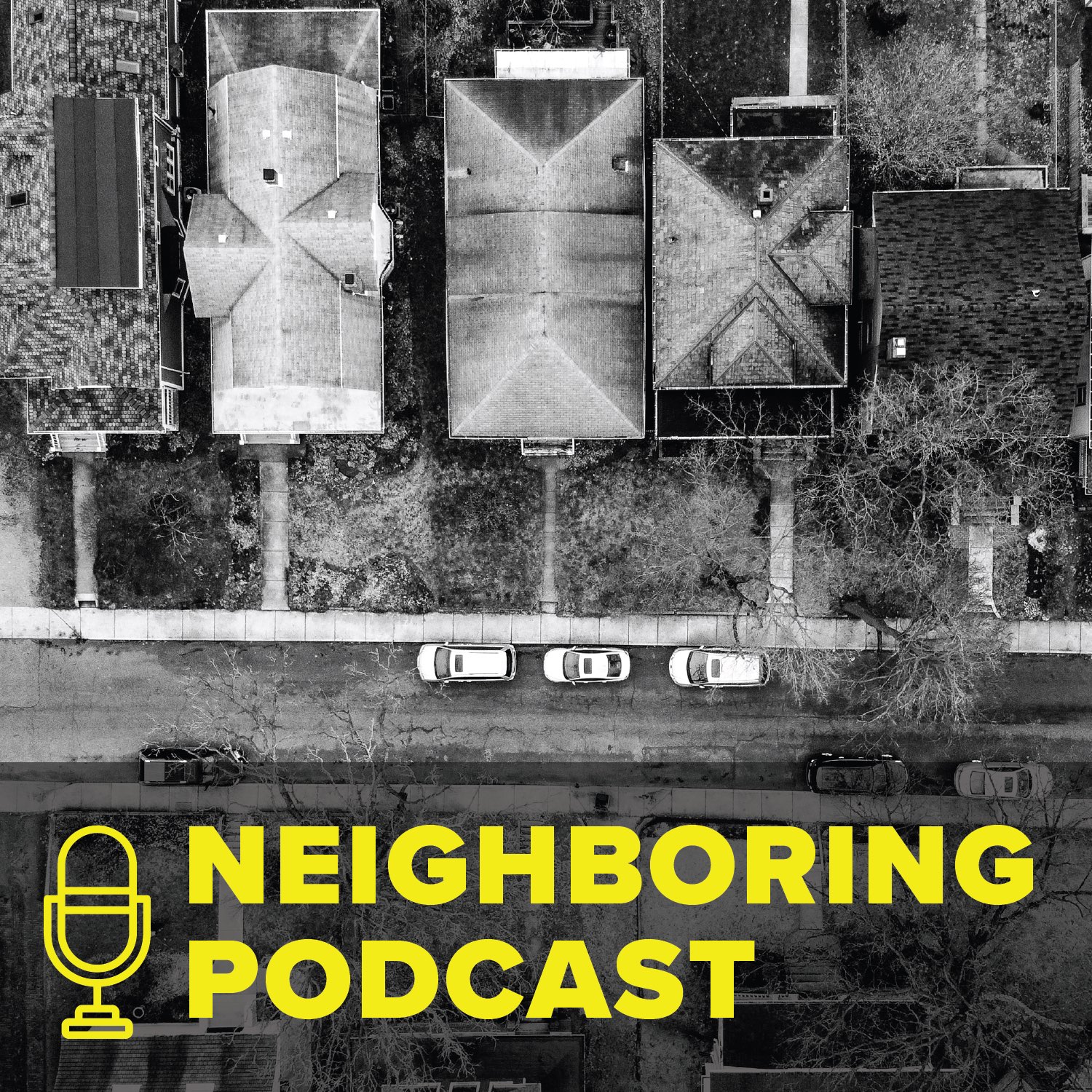 Jenn Nickell, the new principal at Lindley Academy, avoided the teacher life for several years, pursuing a degree and career in acting instead. But 11 years ago, she started substitute teaching and thus began her career in the school system. She's found that inside the walls of a school lives a microcosmic neighborhood. She would argue even that kids understand what it means to be a good neighbor in a much better way, with much higher emotional intelligence than we as adults give them credit for. As an educator, Jenn pulls us into what it looks like to be a neighbor inside a school.
Link to Jenn's Video and Andrew's written reflections from the interview.
---
"Neighboring" is now available on iTunes - Click Here to Subscribe
Consider subscribing, sharing, and give us a rating if you appreciate the content and want us to keep creating.