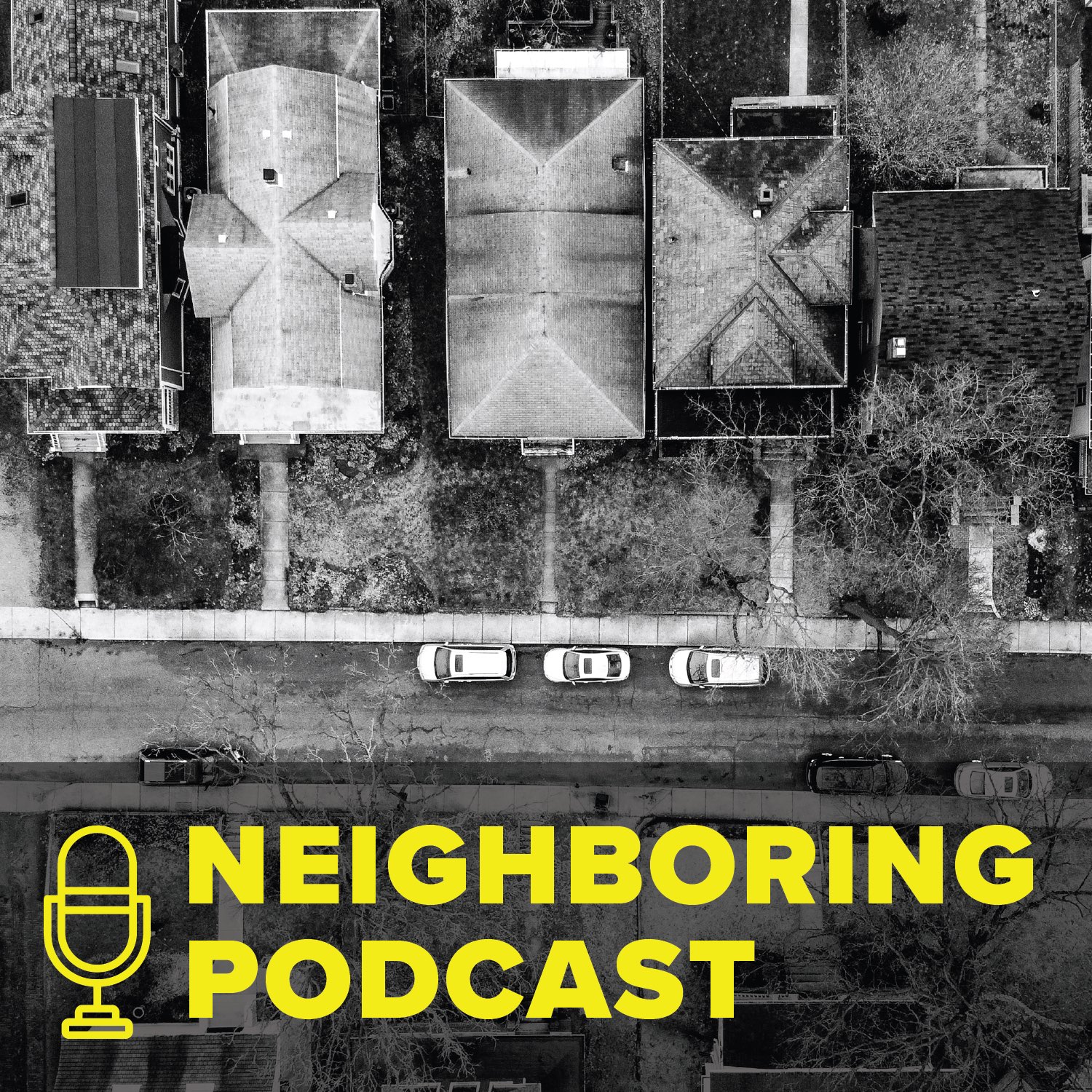 Tiffany Gardner has worked at Ambassador Enterprises for 4 years as leader of Community Engagement, in which she manages several programs at that inspire and create opportunity for the team to be involved in the community. At Ambassador Enterprises (AE), she is part of a business that seeks to connect and engage with not only the nonprofits they support, but also seek to connect and engage with the community to impact the systemic needs that those nonprofits seek to solve. 
Tiffany and her team believe in the "mutual value exchange" which is a mentality that we as individuals can put into practice in our own lives. It's the idea that we can learn from each other, we mutually have something valuable we can exchange to each other.
---
"Neighboring" is now available on iTunes - Click Here to Subscribe
Consider subscribing, sharing, and give us a rating if you appreciate the content and want us to keep creating.