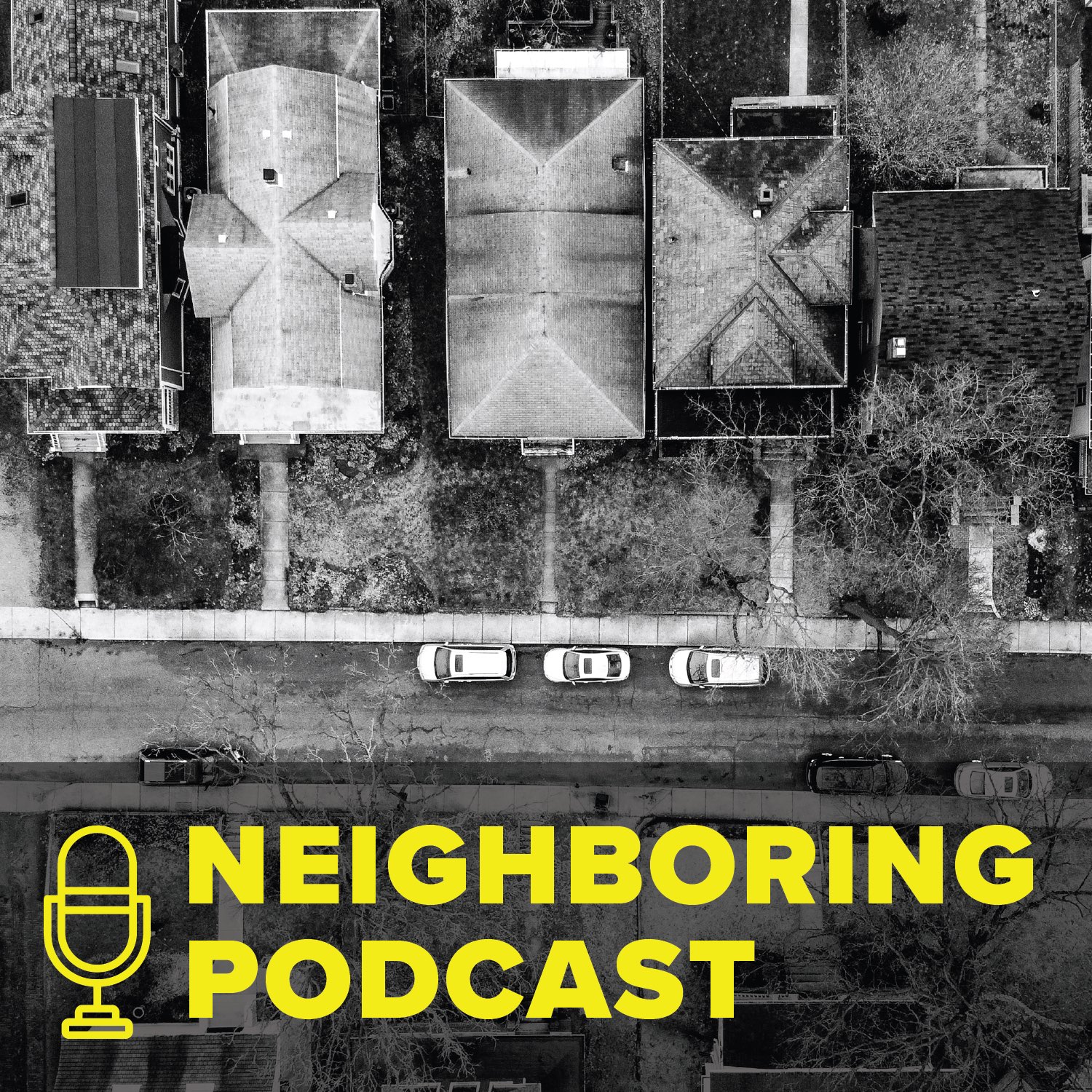 Palermo Galindo works for the City of Fort Wayne and has been a resident here for over 25 years. I'm sure it'd be easy to get jaded, seeing neighborhood after neighborhood, each with its own set of needs. Some of us might tend to get overwhelmed with all that needs fixed and changed in the city. But Palermo has kept his tender heart for the city and its neighborhoods and the people in them. 
Palermo has such a unique perspective of Fort Wayne and gets to see and interact with a much broader spectrum of neighboring, as he is the liaison between the Mayor's office and the people by connecting neighborhoods to the resources they need for development or improvement. And he takes this role very seriously, a servant leader to the people to create a culture in Fort Wayne that is more than just a city, but a place of refuge and safety – one big community.
Link to Palermo's Video and Andrew's written reflections from the interview.