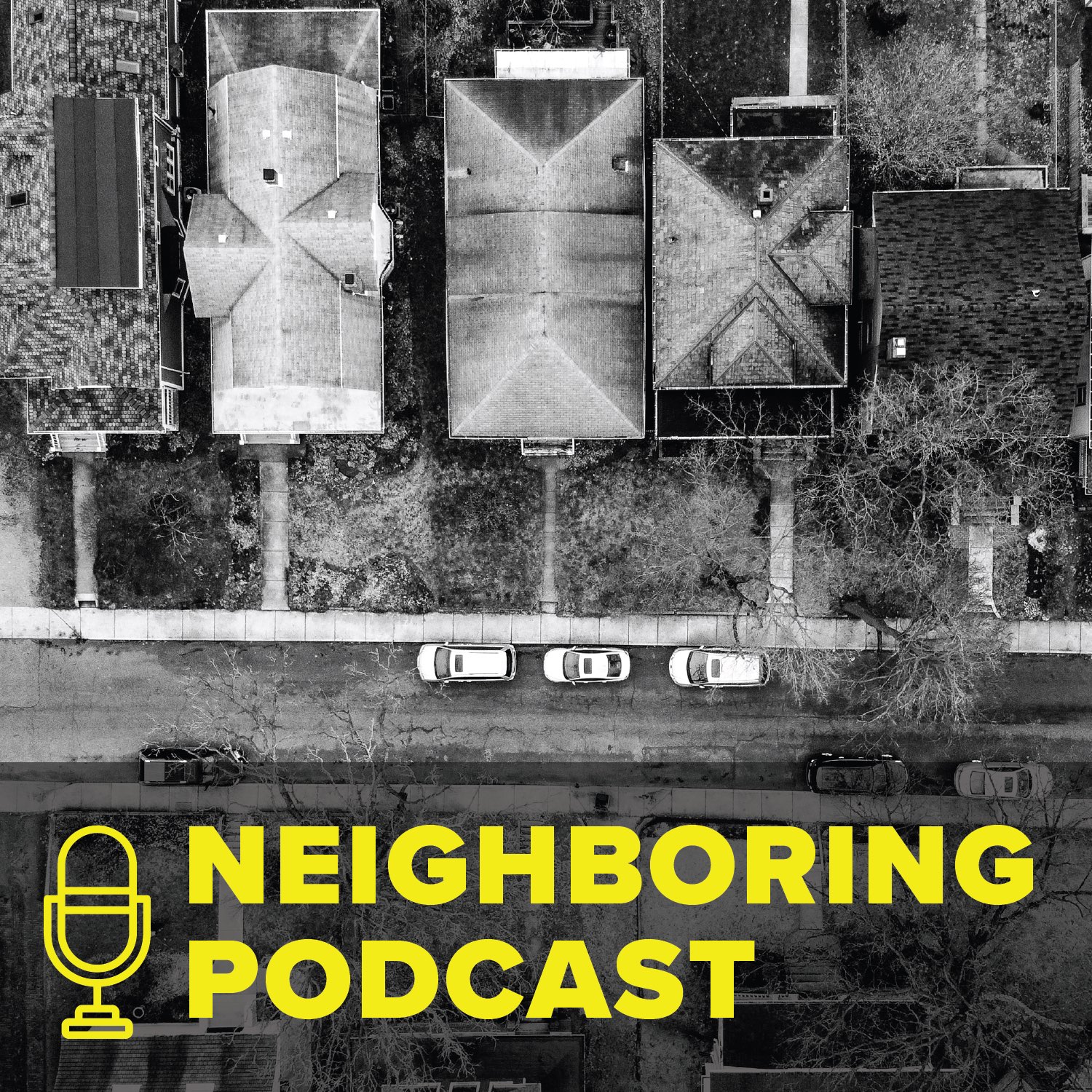 For the past 18 years, Joe Johns has been on staff at Fellowship Missionary Church and now serves as Senior Pastor. Since the church first planted their roots in 1982 on the edge of the Southeast quadrant in a cornfield, the culture and dynamic of the southside has transformed and shifted significantly as business and industries that once made the Southeast side flourish disappeared and left that part of the city in the shadows. As Fellowship watched the composition of the neighborhoods around them change, they began to realize that as a church, they needed to reflect their neighborhood. That the people represented inside their walls would be a representation of where they are in the city.
As an evangelical pastor, Joe gives us some context on the biblical roots of what it means to be a good neighbor, the challenges and opportunity that come with that, and the role of grace and forgiveness when it comes to being a good neighbor. 
Link to Joe's Video and Andrew's written reflections from the interview.